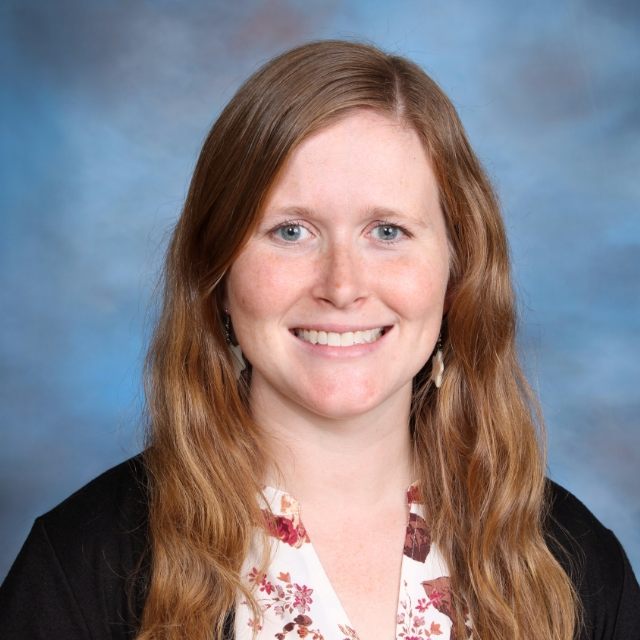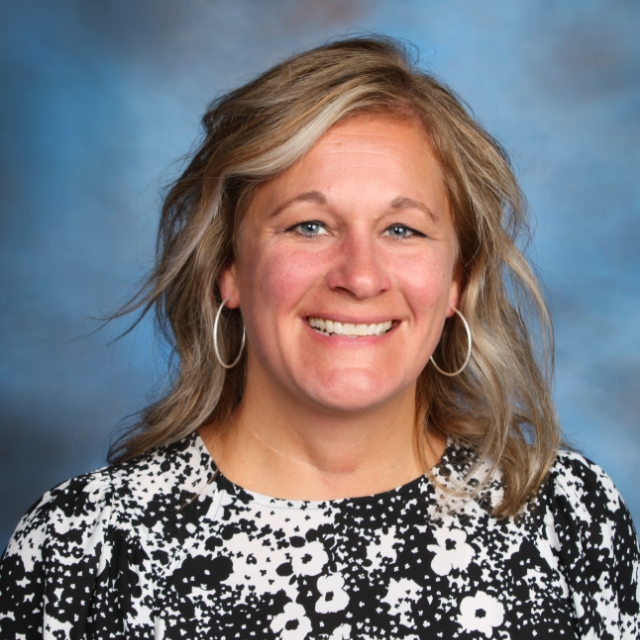 Open Enrollment 2023-2024
The Open Enrollment application period for the 2023-2024 School Year is February 6 - April 28, 2023, at 4:00 pm. Applications should be completed on the Department of Public Instruction's website https://dpi.wi.gov/oe.
Parents that wish to apply for Open Enrollment after the regular application period will need to follow the Alternative Application procedure. Information regarding the Alternative Application is available at https://dpi.wi.gov/open-enrollment/applications/alternative. Please print and return the completed application to Toni Oosterhouse at the Jr/Sr High or to any building secretary.
For more information on open enrollment, please contact Toni Oosterhouse at the Junior/Senior High School at 920.324.5591 Ext. 2121 or toosterhouse@waupun.k12.wi.us.
We offer FOUR unique learning environments!
The Waupun Area School District is home to 1900 students across four buildings, each specially designed to meet the needs of our students.
To see more information on what makes Waupun Area School District unique, expand each age group below.
For more specific building information, please contact that building's principal (listed on the left).
WASD has more to offer than you may realize!