Communications
Jennie Patrykus - Chair

Lori Van Buren
Personnel& Finance
Milan Vande Zande - Chair

Karly Yuds
Policy & Curriculum
Stephen Chené - Chair

Jodi Schultz

Milan Vande Zande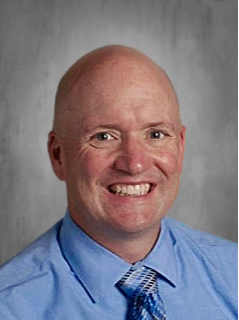 Trisha Visser
Asst. to the D.A. & Board of Education
Education Service Center
920.324.9341. Ext. 2103
tvisser@waupun.k12.wi.us
Education Service Center
950 Wilcox Street
Waupun, WI 53963
Welcome to the Waupun Area School District where our goal is to foster an educational environment in which student achievement is at the forefront. High expectations and a focus on professional learning among our staff ensure high levels of learning for all students.
OUR VISION - A catalyst for innovation resulting in student success.
OUR MISSION - Acting together to maximize every student's potential.
Our Collective Commitments to You - We will…
provide a safe, positive, and accepting learning environment;

collaborate with students, families, and communities to improve learning for your child;

take collective responsibility for helping all students learn at high levels;

never stop learning, collaborating, and improving as a staff;

ensure our schools are a vital part of our communities and vice versa.
Board of Education Members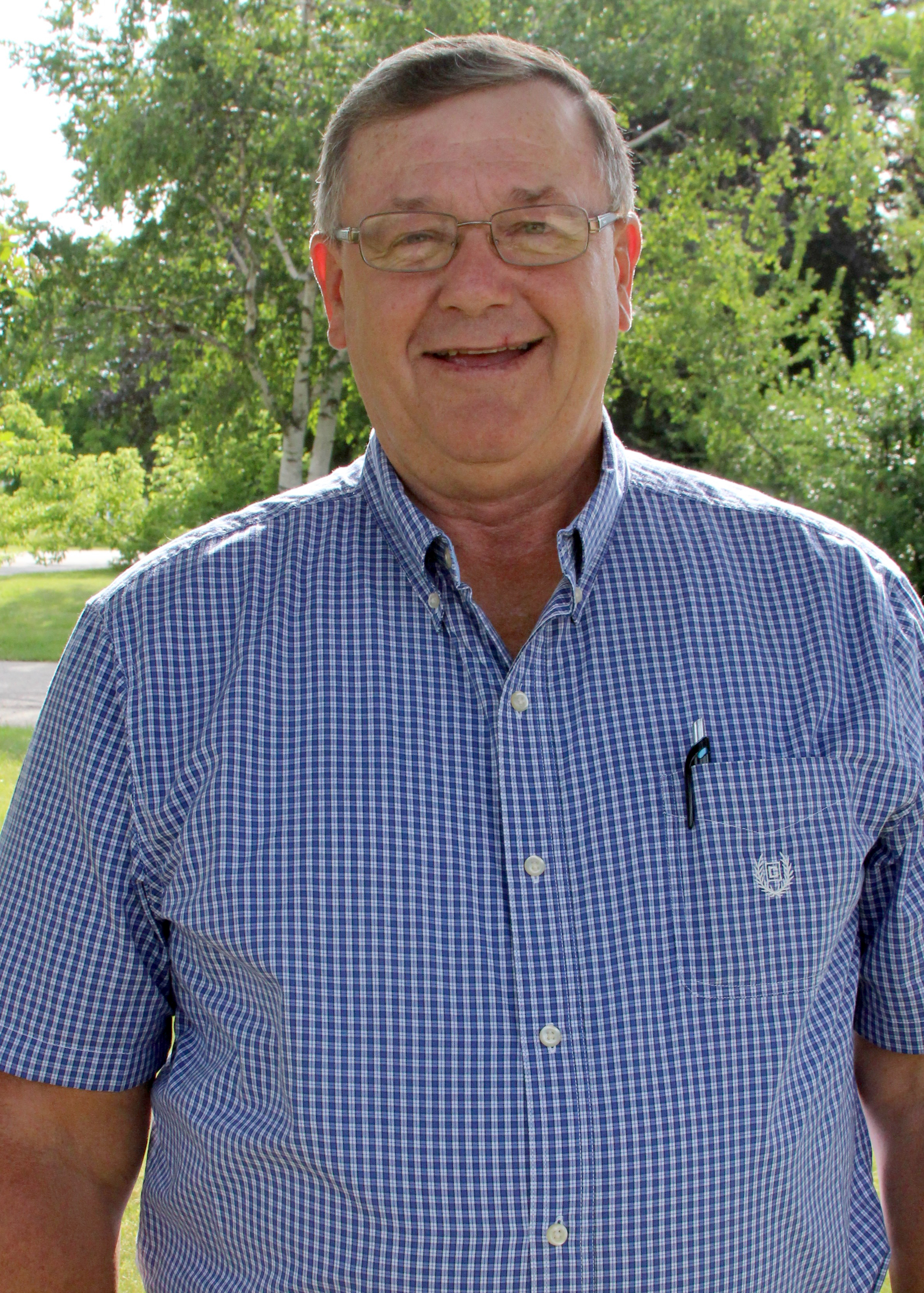 Bill Bruins
Board of Education President
1st Elected: 2010
Term Expires: 2022
Represents the towns of Alto and Trenton
bbruins@waupun.k12.wi.us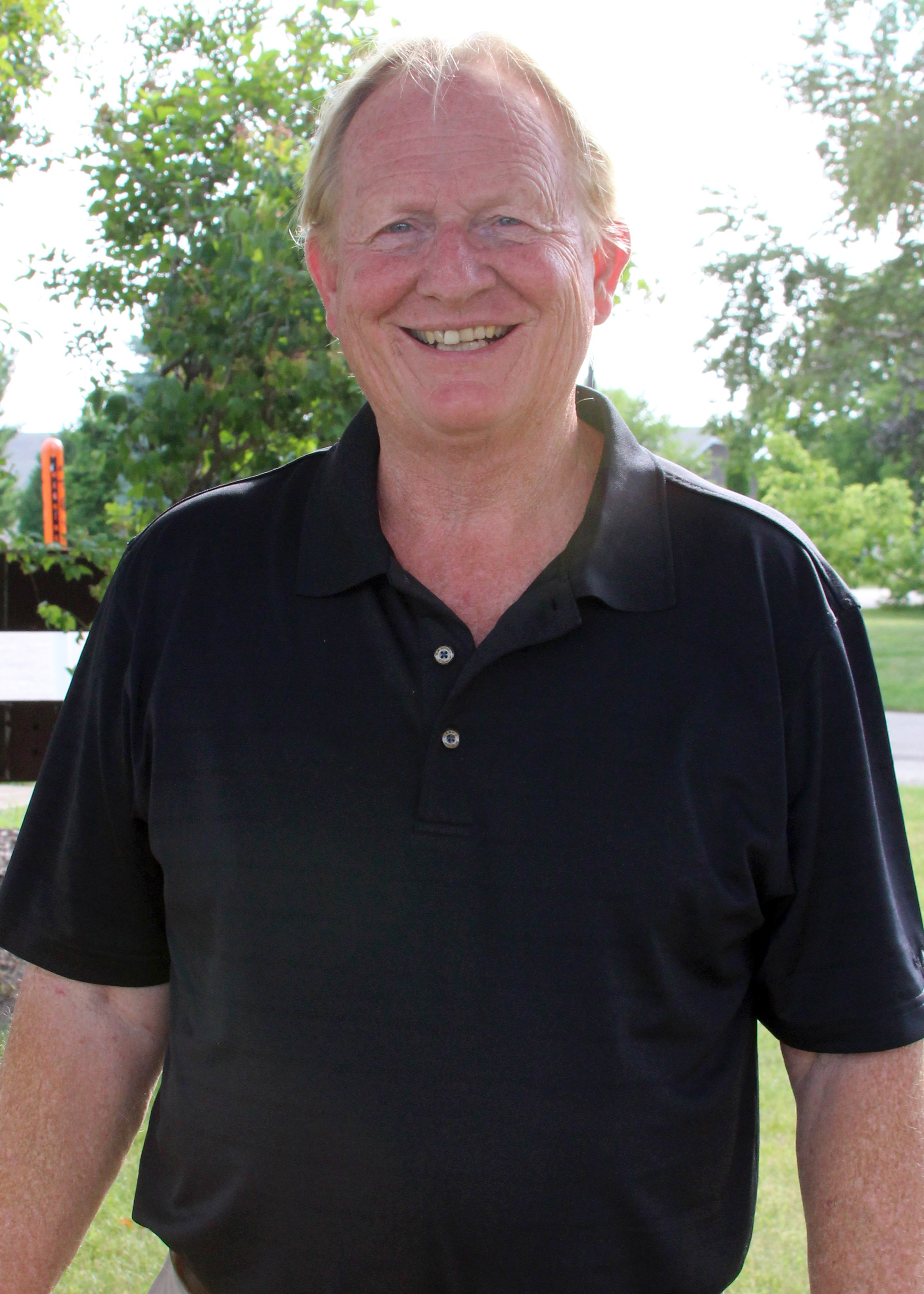 Milan Vande Zande
Board of Education Vice President
1st Elected: 2016
Term Expires: 2022
Represents Towns of Burnett, Chester, Oakfield, Springvale, and Waupun
mvandezande@waupun.k12.wi.us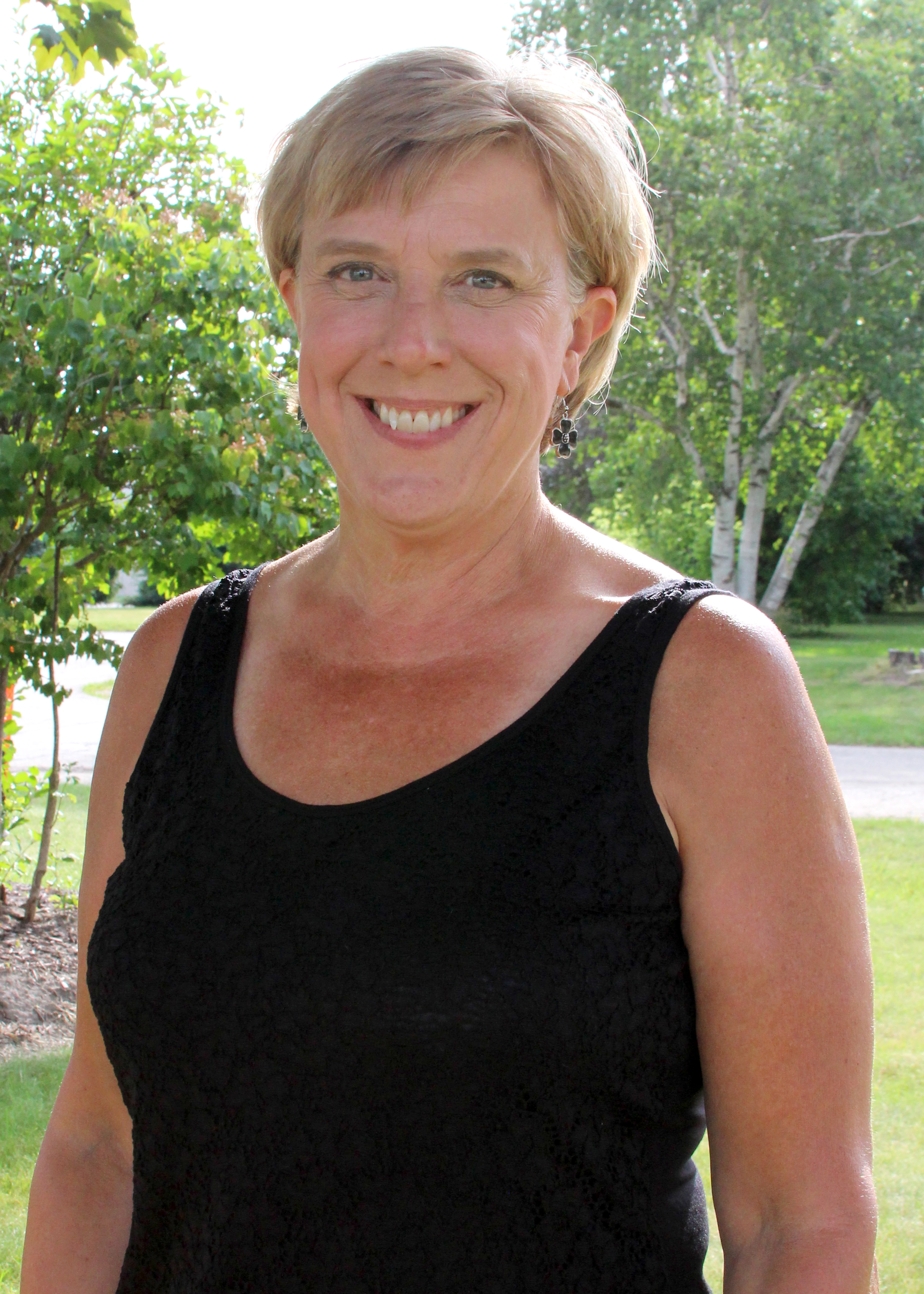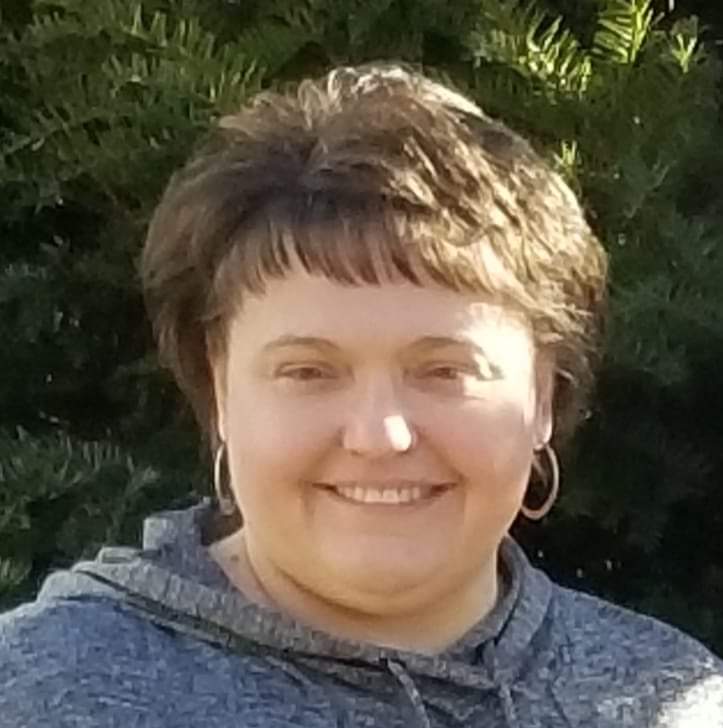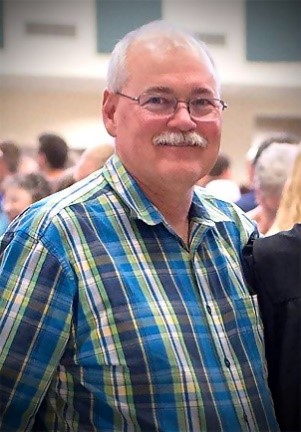 Stephen Chené
Board of Education Member
1st Elected: 2020
Term Expires: 2023
Represents City of Waupun
schene@waupun.k12.wi.us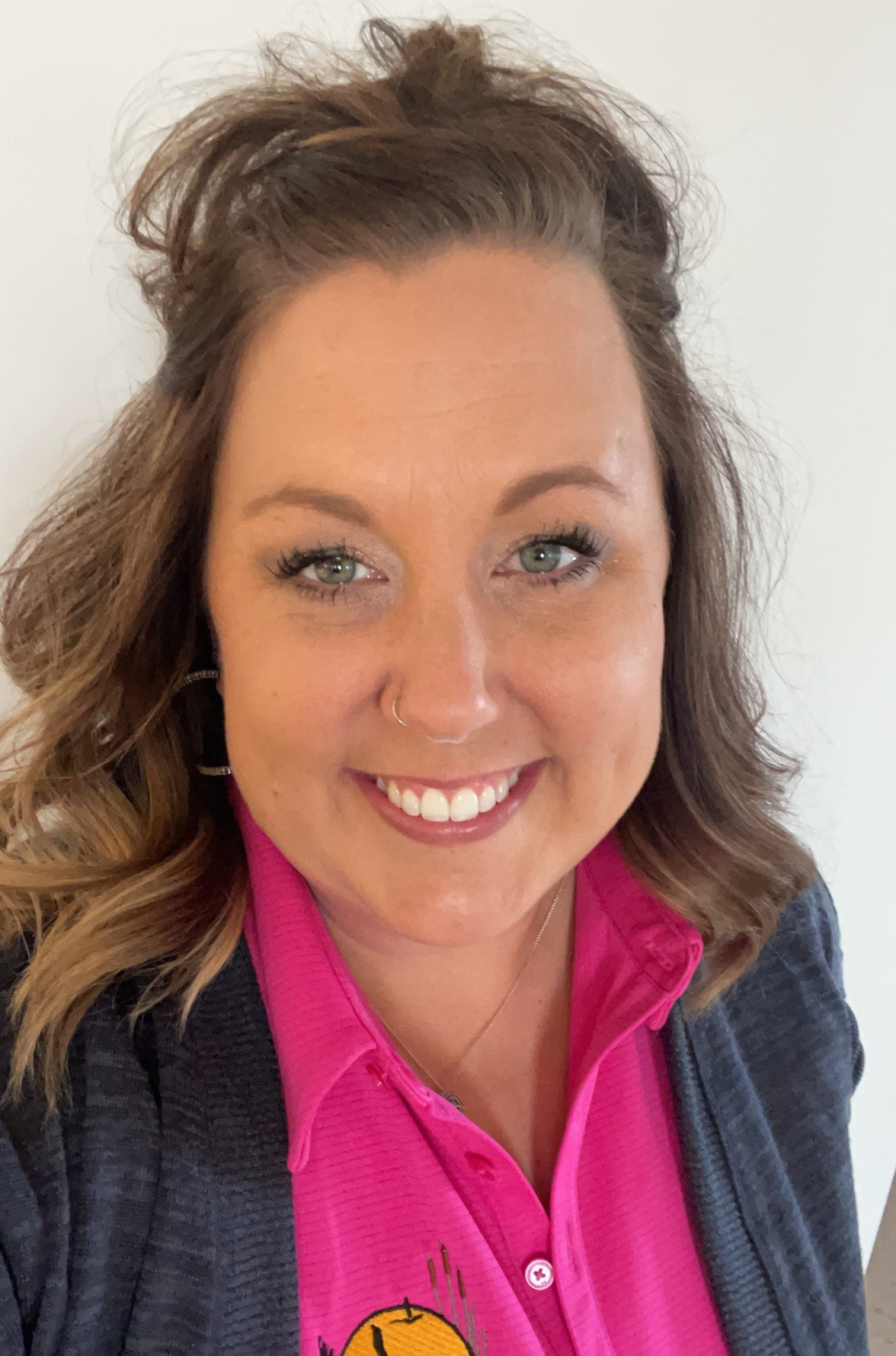 Jodi Schultz
Board of Education Member
1st Elected: 2021
Term Expires: 2024
Represents the city of Fox Lake, the towns of Fox Lake, and Westford
jschultz@waupun.k12.wi.us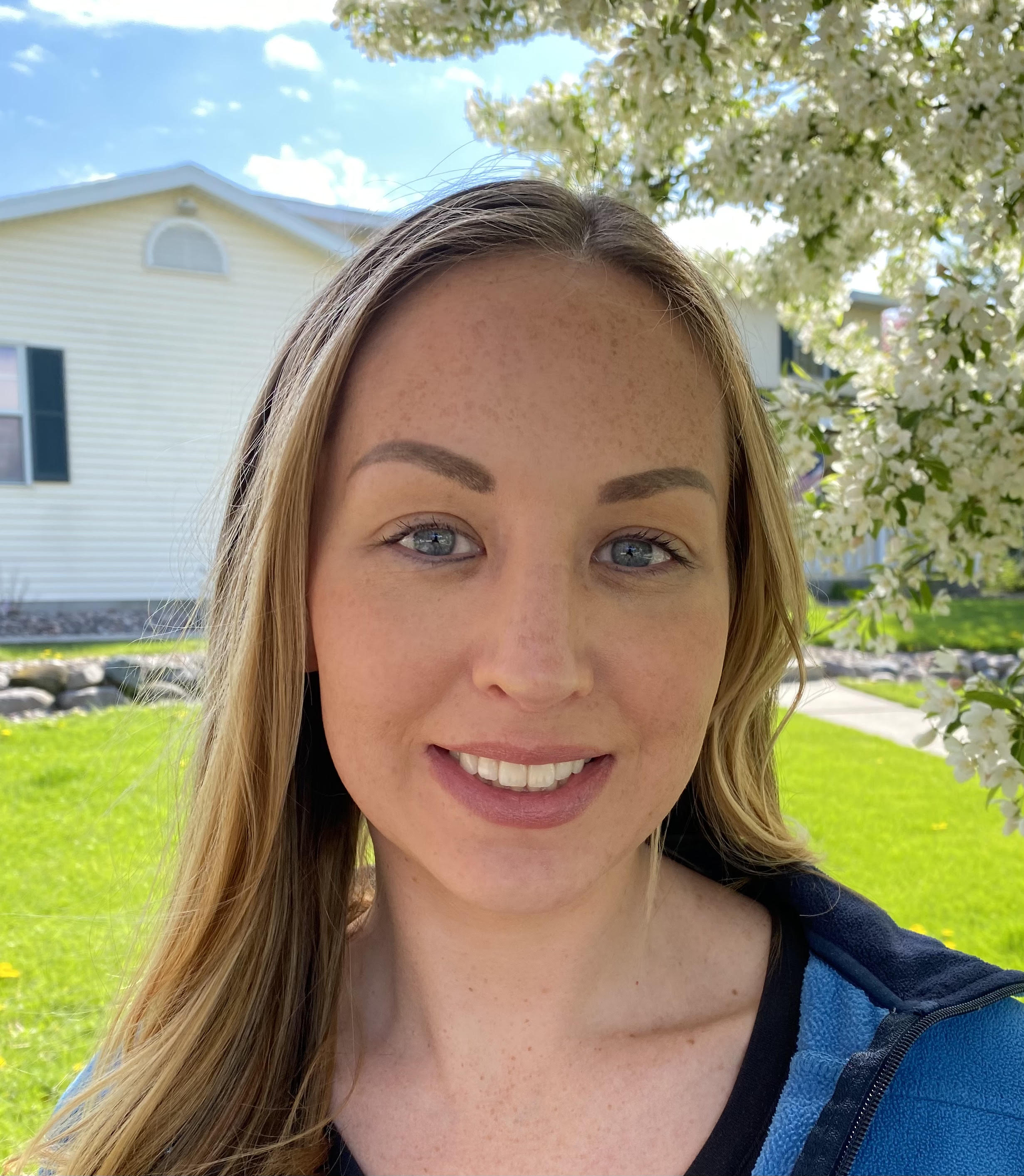 Karly Yuds
Board of Education Member
1st Elected: 2021
Term Expires: 2024
Represents At-Large
kyuds@waupun.k12.wi.us