The Waupun Area School District Board of Education meets monthly as a "committee of the whole" on the second Monday at 5:30 p.m. (unless otherwise indicated) in the Education Service Center, 950 Wilcox Street, Waupun, WI.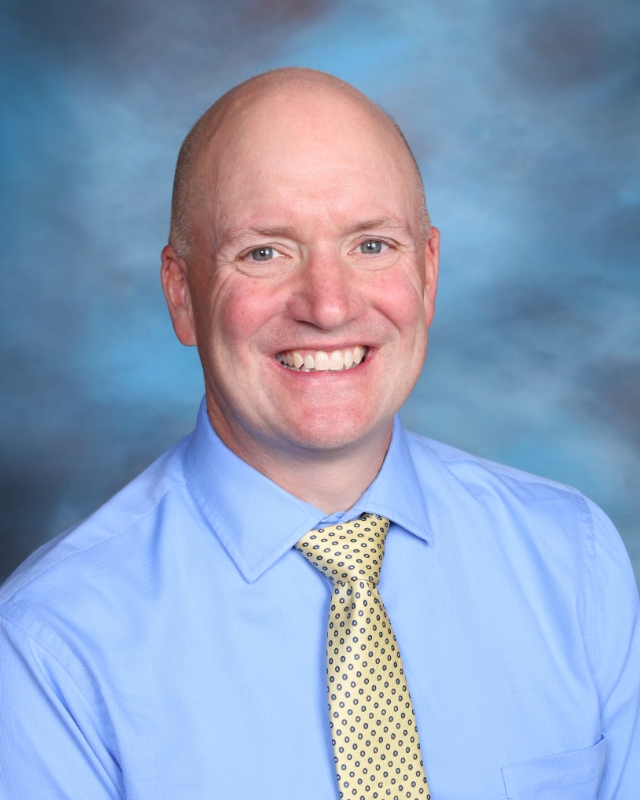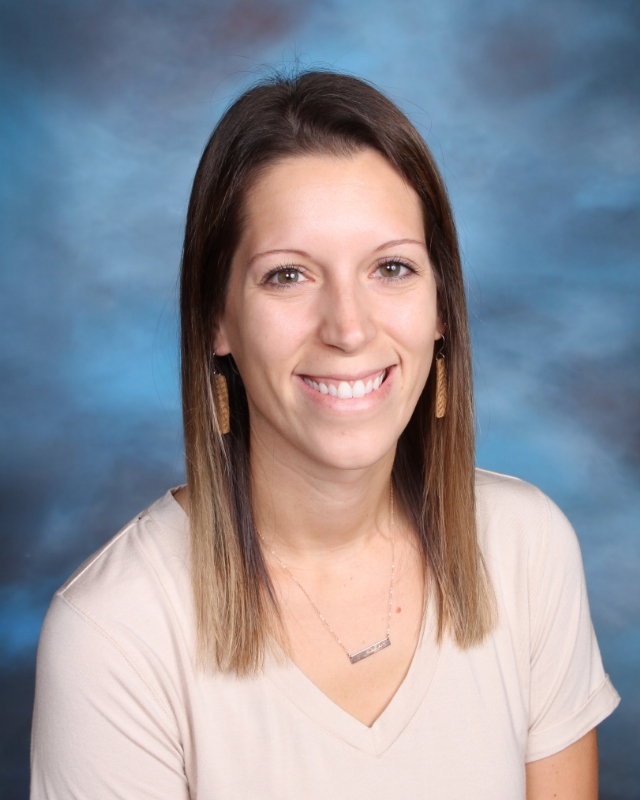 Trisha Visser
Asst. to the D.A. & Board of Education
Education Service Center
920.324.9341. Ext. 2103
tvisser@waupun.k12.wi.us
Education Service Center
950 Wilcox Street
Waupun, WI 53963
BOARD MEETING INFORMATION
HOW TO ACCESS BOARD OF EDUCATION MEETING INFORMATION
BoardDocs is an electronic storage software that distributes information related to Board of Education meetings. It makes meeting agendas and supporting documents available on the Internet. The benefits of this system include providing the public with efficient access to a variety of materials. This system also reduces (or eliminates) paper documents which saves costs and has a positive environmental impact.
The Business Board meetings are held at the Education Service Center at 950 Wilcox Street on the fourth Monday of every month at 5:30 p.m., unless otherwise indicated.
The 2023 Annual Meeting will take place on Monday, October 30, 2022 at 5:30 p.m. in the Junior/Senior High School PD Room.