Topics -- Quick Links

AVID (Sr. High only)

Title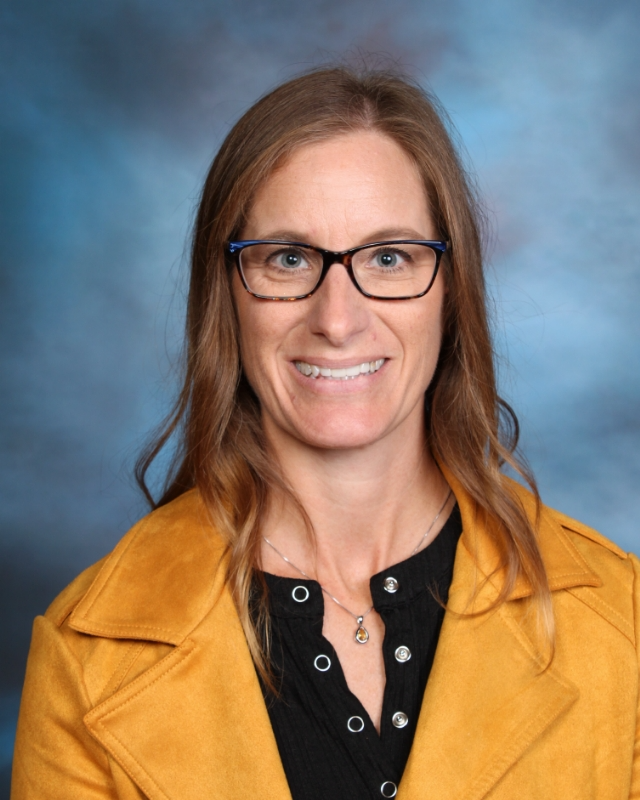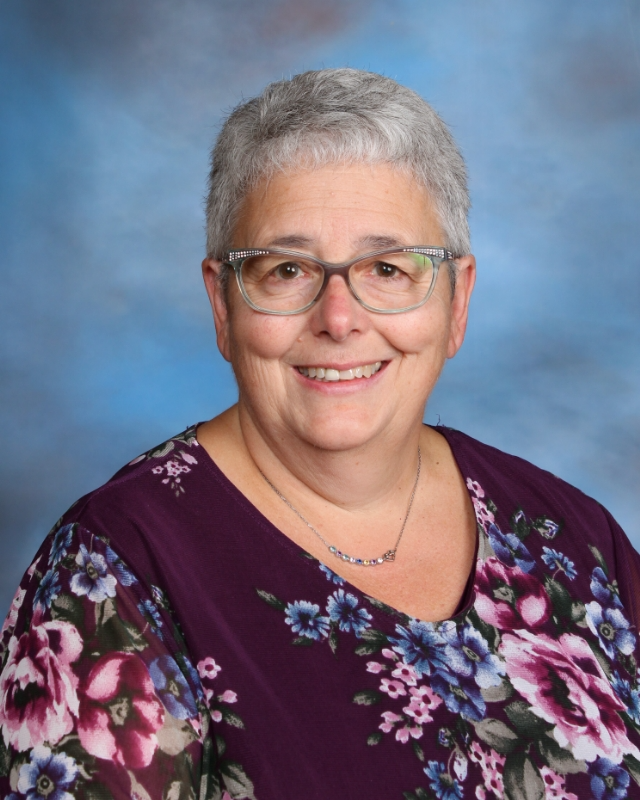 The Waupun Area School District is focused on the success of each of the students we serve. There is a comprehensive and continuously improving academic program in place to meet the needs of diverse learners. This includes a comprehensive focus on literacy and mathematics to ensure high leverage instructional practices are being implemented in our classrooms so our learners have the opportunity to achieve at high levels, effective differentiation strategies to meet the needs of our diverse learners, and targeted career readiness pathways ensuring students are prepared for the career of their choice. These are just a few highlights of our efforts.

Title I
Title I of Every Student Succeeds Act (ESSE/ESEA) is a federal funding program designed to close achievement gaps and ensure that all children have a fair, equal, and significant opportunity to obtain a high-quality education. Part A, the largest part of the program, allocates funding to districts and other local educational agencies (LEAs) according to a formula based on numbers/percentages of children from low-income families. (Wisconsin DPI)
The following schools receive funding to operate schoolwide programs to implement overall school improvements to effectively reduce learning gaps for all students.
Meadow View Primary,

School of Agriculture and Environmental Studies

Rock River Intermediate

Junior High School
WASD Title I Compact Letter for schools mentioned above. This is a commitment to support our WASD students.
Title II
Title II funding is used to recruit, train, and prepare candidates to become effective teachers in core academic areas. The purpose is to increase student achievement and close achievement gaps by offering professional development opportunities in core academic areas. (Wisconsin DPI)
Title III
Title III funding is part of the ESEA/ESSA. The purpose is to help ensure that Multi-language learners (MLs) attain English language proficiency and meet state academic standards. To ensure our MLs are meeting these accountability metrics, Wisconsin has adopted the WIDA English Language Development Standards, and measure student achievement toward these standards through the annual administration of WIDA's ACCESS for ELLs. (Wisconsin DPI)
Title IV
Title IV funding is used to support the following priority areas: (Wisconsin DPI)
access to a well-rounded education,

improving school conditions for learning to ensure safe and healthy students, and

effective use of technology to improve academic achievement and digital literacy