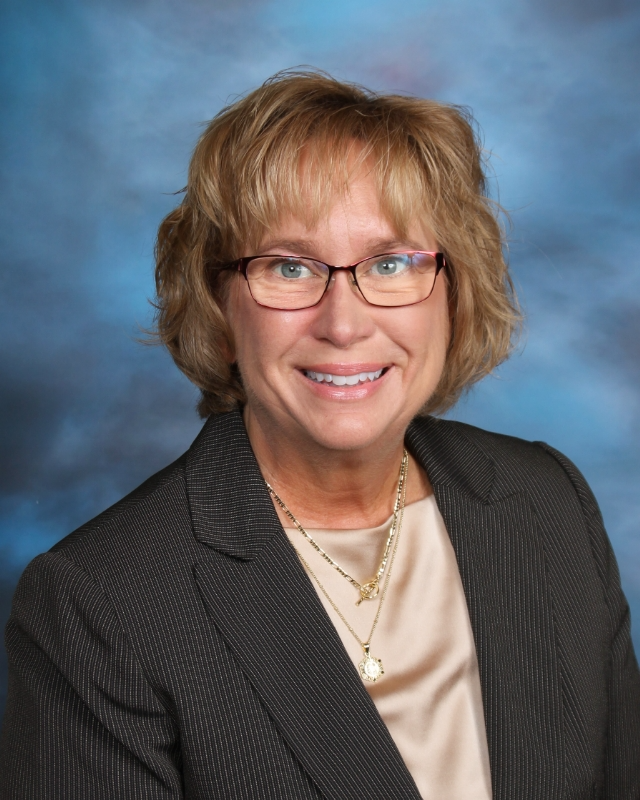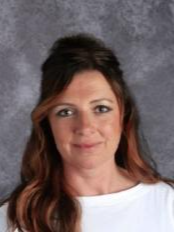 Welcome to the Waupun Area School District Business Services Home Page. While Public School Finance in Wisconsin is complex, the WASD Business Services Staff is committed to making clear financial information accessible to the public. We are striving to actively communicate the financial aspects of the District to all stakeholder groups. Our goal is to provide you with the information and resources necessary to answer all of your school finance related questions. We also recognize the importance of quality customer service, and we welcome input on how to serve our stakeholders even more effectively.
The Waupun Area School District Business Services staff is housed at the Education Service Center, 950 Wilcox Street, Waupun, WI. The Business Office is responsible for managing the District's overall accounting and financial reporting and the district payroll and benefits. This includes creating and managing the Annual Budget, monitoring internal controls, creating and presenting reports on the District's financial condition to both internal and external parties, monitoring cash flow, determining long and short term borrowing needs, safeguarding the District's assets to minimize the risk of financial loss, and overseeing all auxiliary services, including Buildings & Grounds, Bus Transportation, and Food Service.
We welcome your input and encourage you to contact us with any questions or recommendations you might have for the Business Office. Thank you for your continued support of the Waupun Area School District.
Carrie Hintze,
Director of Business Services