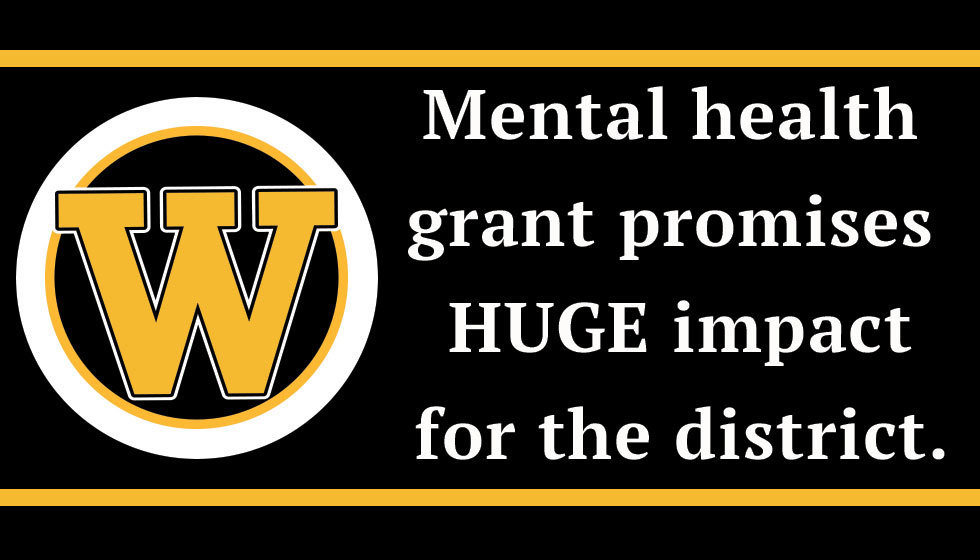 Waupun schools' mental health grant promises huge impact
WASD
Friday, August 10, 2018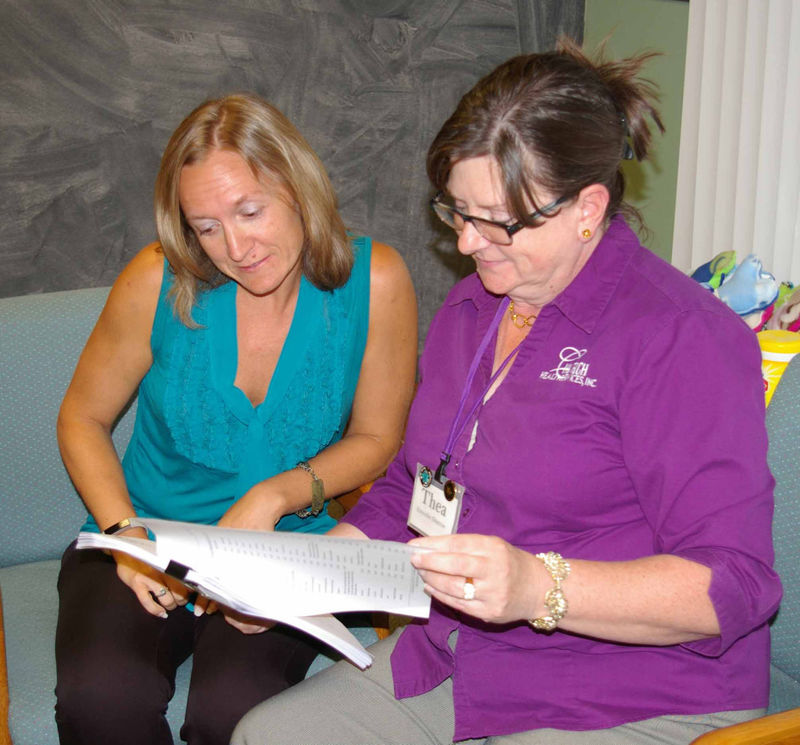 WAUPUN - A grant of nearly $75,000 was recently awarded to the Waupun School District, and plans are already being made to use the funds for maximum impact throughout the district.
The district is one of 64 in the state to receive the Department of Public Instruction's one-year Mental Health Grant. In Dodge County, Beaver Dam received a grant for $74,760 and Waupun received a grant for $74,200.
The grant was awarded, in part, on the recommendation of 10 individuals and organizations, including the city of Waupun.
The funds will help the district to expand its in-school programs to helpthe estimated students facing mental health issues. According to DPI, children struggle with the same mental health issues as adults, including depression, anxiety, self-harm and substance abuse.
"We are using it for continuing mental health services for youths in all our schools," said Waupun Director of Student Services Wendi Dawson. "We'll have providers such as Church Health Services coming into our schools to provide behavioral mental health and AODA (alcohol and other drug abuse) services to students, eliminating a barrier for those who would have to seek out those services outside the schools."
That includes weekly help groups offered by the Beaver Dam-based Church Health Services.
To continue reading this story click HERE

Story by Ken Thomas(Daily Citizen)