For more information on the student-run business.
Contact Dawn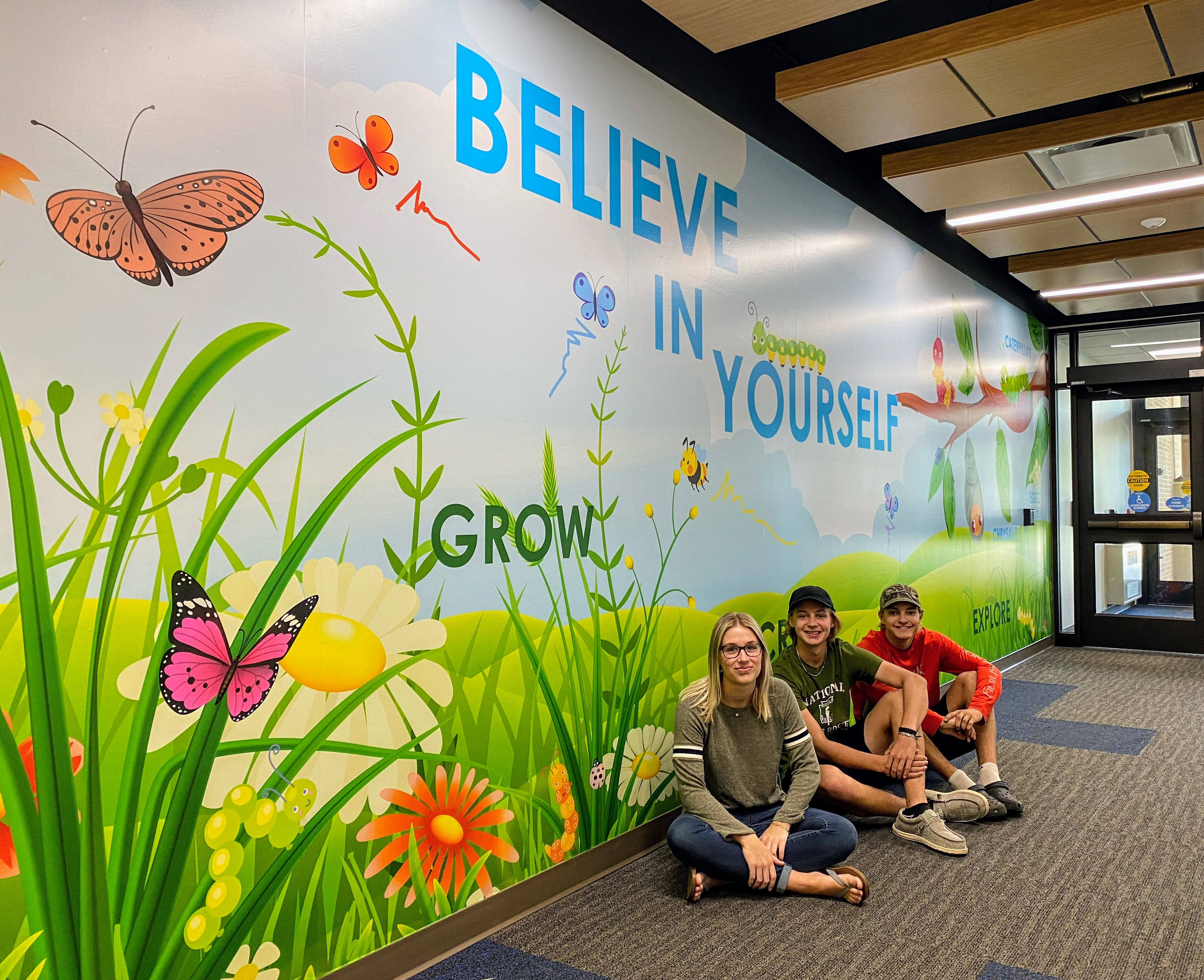 WARRIOR INNOVATION CENTER(WIC)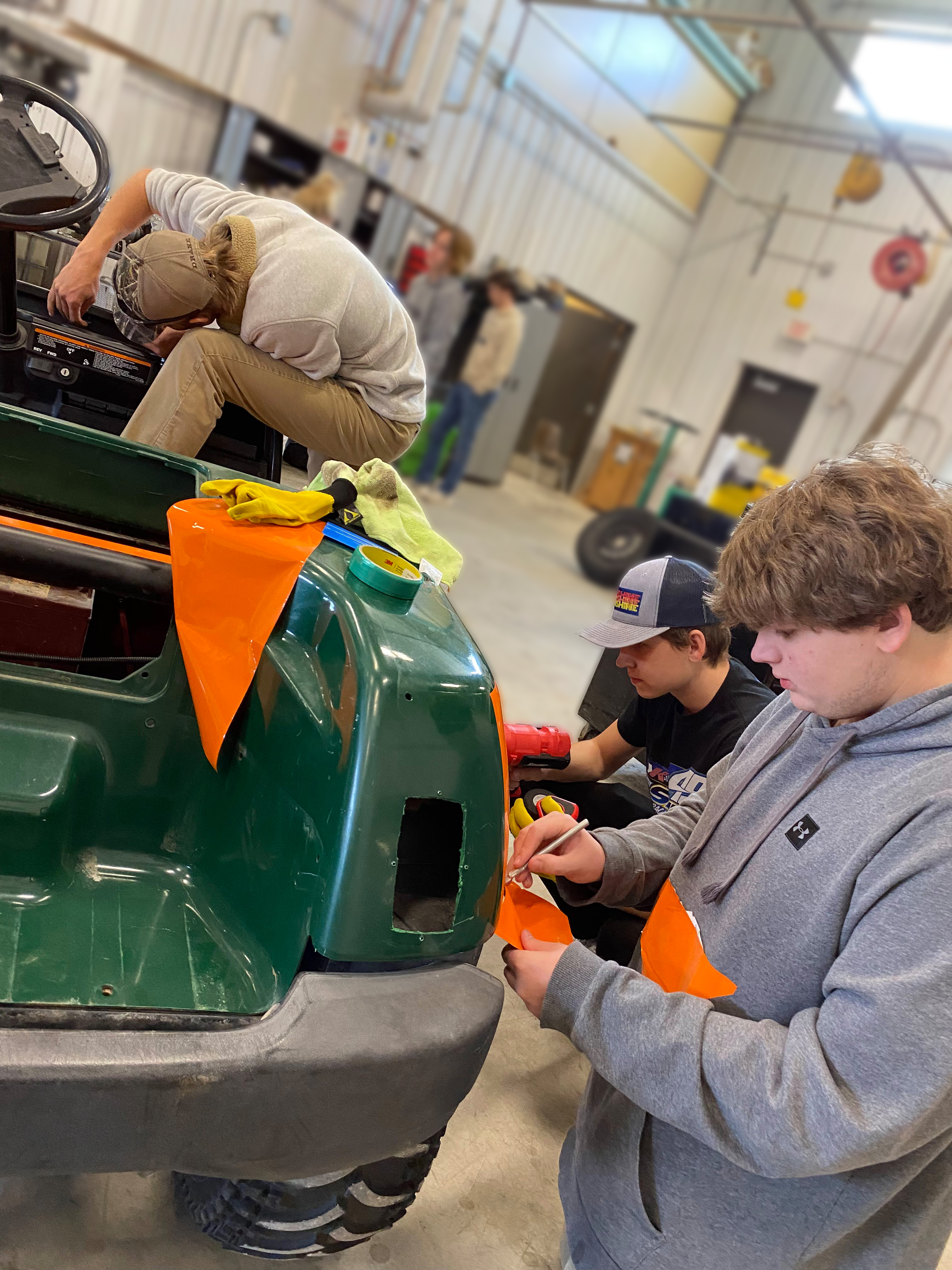 The Warrior Innovation Center is home to Waupun Area Junior/Senior High School's School-Based Enterprise (SBE). The building was opened in the fall of 2018. The inspiration for the building's design originated from established Fab Labs, higher education institutions, design studios, and manufacturing spaces with the purpose of providing an atmosphere that was distinguishable from a typical high school classroom. Another intended outcome is to create a space that is inviting to a diverse group of students and one that promotes collaboration. We have a student-run business called Warrior Fab, which gives students the opportunity to work with local businesses.

Creating banners, vinyl graphics, logo development, window graphics, sublimation awards, laser etched designs, logo design, interior and exterior signage, metal and wood projects, basic vehicle work, partial vehicle wraps, and routed signage.