2nd Grade Barn Quilt Trail (2021-22)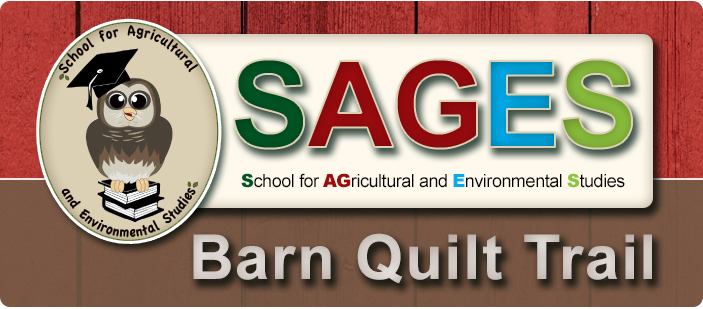 SAGES' 2021-22 second graders created the 14 Barn Quilt patterns featured on this page.
The "Barn Quilt Trail" project has become a tradition for second grade. Along with math (measurement and shapes), this project incorporates reading & writing, plus social studies and agriculture.
To learn more, plus hear persuasive letters read by each learner, click each video. Enjoy!