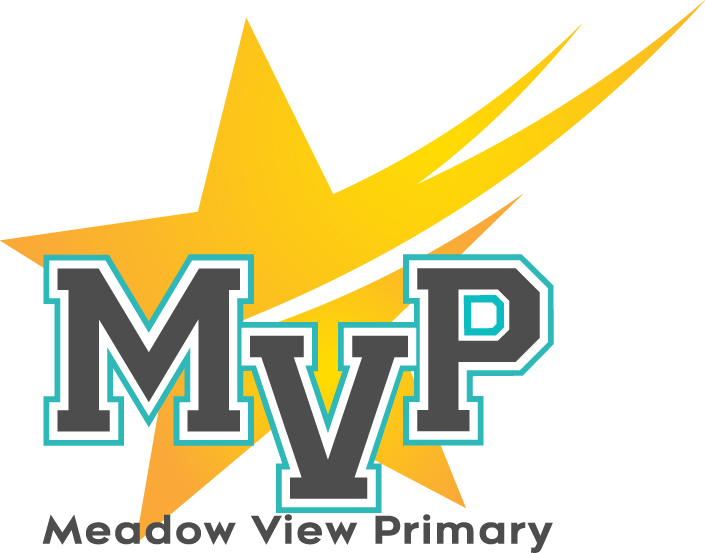 Our Meadow View Primary school is made up of outstanding students, dedicated staff, and an involved parent community. There are approximately 300 students enrolled in Early Childhood through 1st grade. Meadow View Primary School is located in the city of Waupun and part of the Waupun Area School District. Waupun is a family friendly community nestled in beautiful farmland centrally located between Milwaukee, Madison, and Fond du lac.
Meadow View sets the foundation for your child's school career. Our dedicated teachers partner with families to build a strong foundation for academic and social growth for all students. Just like building a strong foundation is critical to supporting a house, we believe a strong school foundation is essential for future learning. Our low teacher to student ratio along with staff expertise on best practices for primary students, makes MVP a great place to learn and play!
Meadow View implements the Positive Behavior Intervention and Supports (PBIS) to give students a framework for strong, positive behavior programming. Our school is committed to ensuring each student receives a challenging academic experience, learns to grow socially, and are supported emotionally.
We would love to share our school with you!
To arrange a tour: Call or email Principal Stephanie Fulcer at 920-324-3361 extension 2401 or email sfulcer@waupun.k12.wi.us.