4K District Contact Information:
Meadow View Primary
506 Beaver Dam Street
Waupun, WI 53963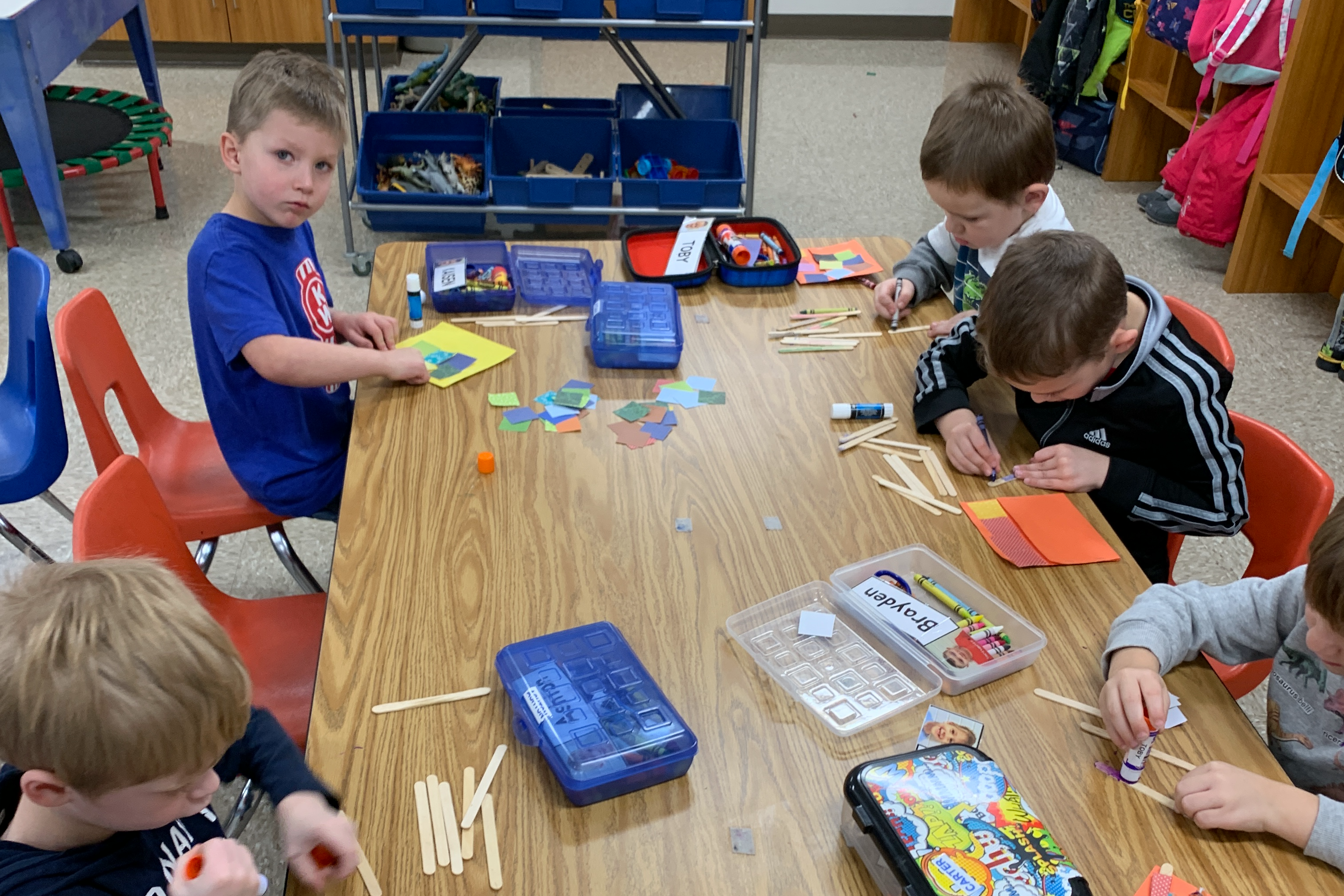 Students in 4K enjoy a developmentally designed program for 4 and 5-year-old children. At this age, students learn through discovery and play. Children attend a three hour morning or afternoon session. They enjoy hands-on activities in group and individual settings.
The Wisconsin Early Learning Standards are used as a guide in teaching 4K. We use the Partnerships for Comprehensive Literacy model as a framework for building the literacy foundation. Students work on concepts of print, letter identification and sounds and strategies for the young learners. Students learn through play and working together.