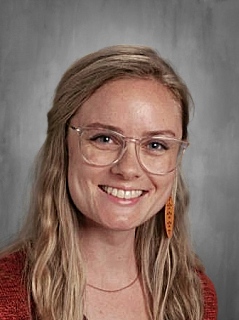 AFTER SCHOOL KIDS PROGRAM
The After School Kids (A.S.K.) program is available for eligible 2nd - 6th-grade students at Rock River Intermediate School.
A.S.K. runs Monday –Thursday from 3:10 - 4:45 p.m.
A.S.K. students are offered a snack, homework help, and social and academic enrichment.
If you are interested in learning more about the After School Kids Program, please contact
Hannah Casper at 324-9322 ext. 2236 or hcasper@waupun.k12.wi.us.