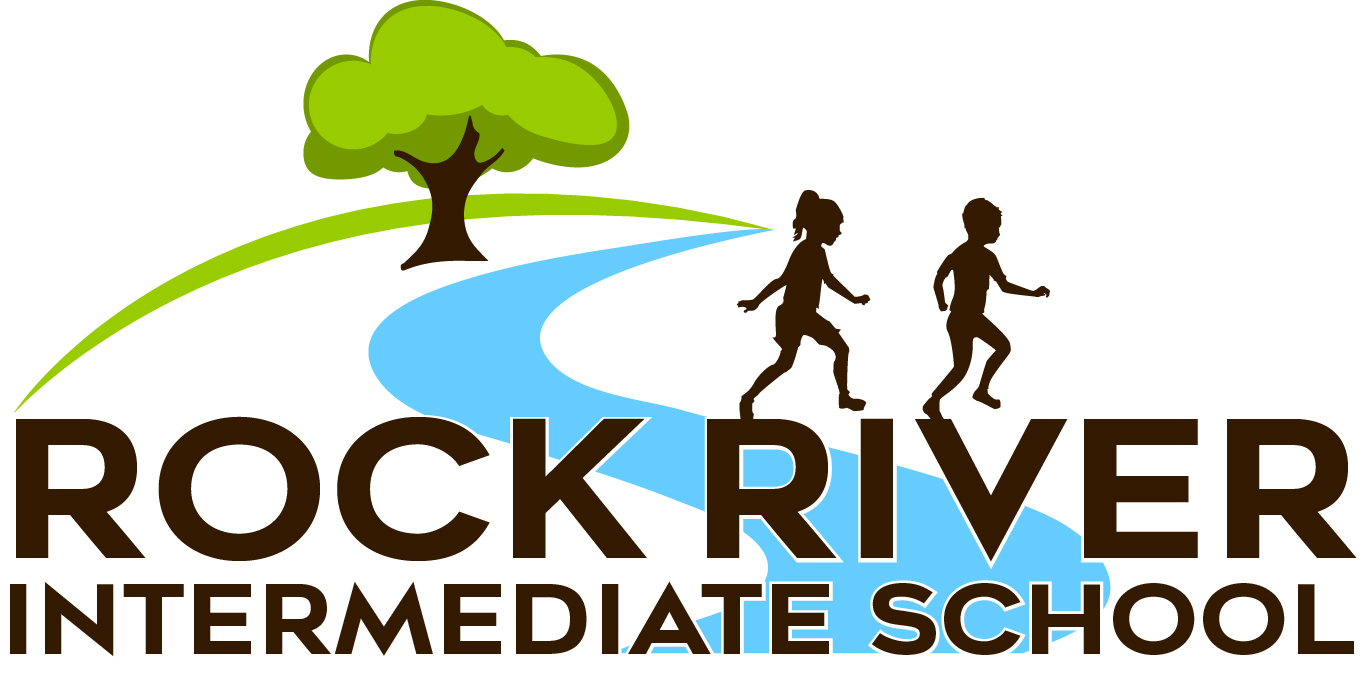 Rock River Intermediate School
451 East Spring Street
Waupun, WI 53963
920-324-9322
FAX 920-324-2929
School hours:
8:10am - 2:40pm
Summer Office hours:
Monday-Thursday 6:30am - 3:30pm
Friday 8:00am - 10:30am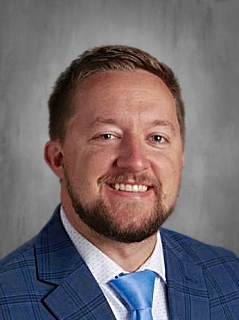 ABOUT US
We hope all of your questions are answered as you search our website. If not, please give us a call so we can help. We strive for excellence in everything we do to offer nothing but the best to your children. In order for our students to achieve success, we have an excellent staff ready to support and encourage each and every child.
If you are from outside of the Waupun Area School District, please call our school office (920) 324-9322 to schedule a tour and allow us to answer any questions you may have.
Mission Statement
To inspire and empower students' growth through collaboration, positive relationships, and high expectations.
The Waupun Area School District shall not discriminate in admission to any program or activity, standards and rules of behavior, disciplinary actions or facilities usage on the basis of sex, race, color, religion, age, national origin, ancestry, creed, pregnancy, marital or parental status, sexual orientation or physical, mental, emotional or learning disability in all matters concerning the public and individuals with whom the Board does business.