EDIT MAIN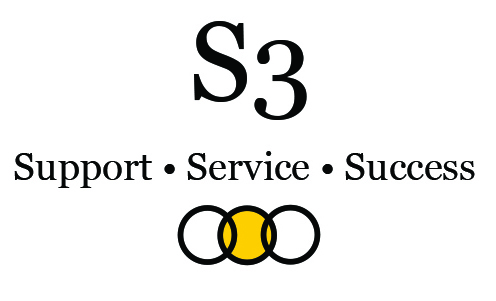 WASD is introducing a new program to provide supportive educational environments and mental wellness services for the success of all students. Sometimes kids struggle with depression, anxiety, relationship issues, other emotional struggles, or alcohol/ drug concerns. Or they may know someone who does— and not know how to help.
---
Supportive Educational Environment
Your student will be educated on the importance of mental wellness and learn how to cope emotionally and behaviorally through a supportive culture while ending the stigma around mental health.
Services
WASD wants to make it convenient for your child to connect with the help they need, which is why there will be professional licensed therapists available with scheduled counseling hours at every school in the district. Typically covered by your own insurance, financial assistance is available, if necessary.
SUCCESS
WASD will be hosting three community mental health awareness events. Creating a supportive community requires a collaborative effort to foster successful and resilient youth.
---
Are you concerned about your child because of depression, anxiety, relationship or family issues, behavior problems or anger signs? Call S3 today to schedule an appointment with our Family Advocate.
Call 920-324-9322 Ext. 2236
Why is S3 so important?
1 of 5 youth ages 13-18 live with a mental illness
70% of youth in state and local juvenile justice systems have a mental illness
37% of students with a mental health condition age 14 and older drop out of school– the highest dropout rate of any disability group
(source: nami.org)
---
A commitment to our community
WASD is committed to creating a supportive culture, while empowering students to play a role in awareness campaigns to end the stigma around mental health. Our goal is that each student will be able to effectively manage their mental wellness through learned coping skills and support. Having a school-based program minimizes the barriers to receiving care, such as transportation and parent work schedules.
---
Who are our Partners?
S3 Provider Profile - read bios on all providers.
Church Health Services, Inc.
Dodge County
SSM Health
Collaborative Wellness (Professional Counseling and Consulting Services)