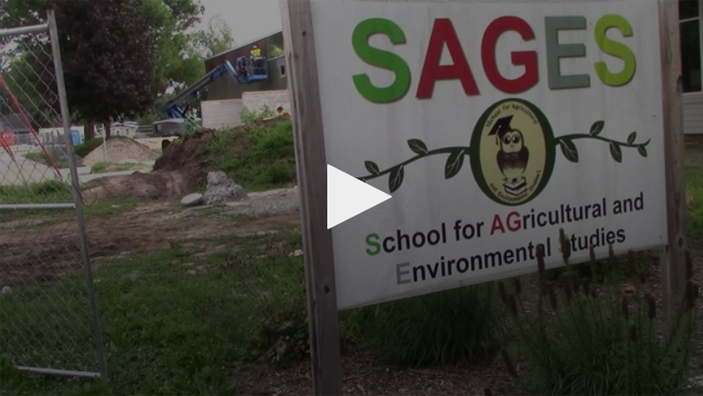 Facility Improvements taking shape at SAGES!
Sheri Hicken
Friday, August 10, 2018
Its not "summer break" for construction crews. They've been working hard to keep facility improvement projects moving forward at the School for Agricultural & Environmental Studies (SAGES) in Fox Lake. Click here, to watch a short video offering a peak at how our updated learning environments are taking shape!