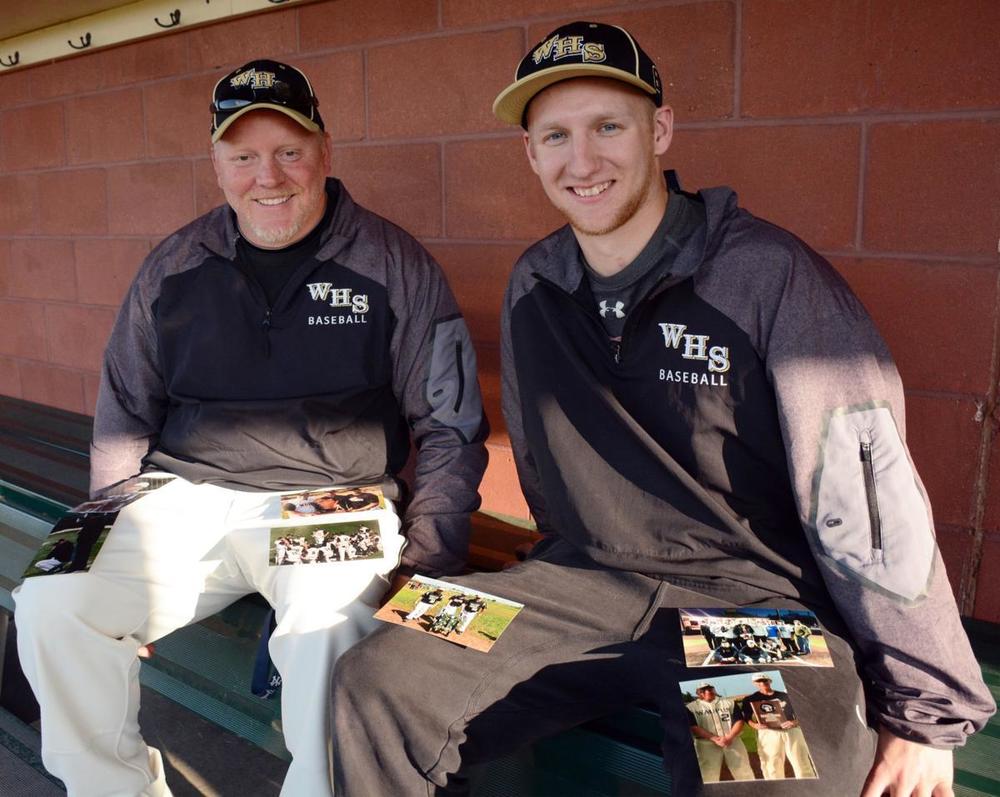 Baseball: From rags to riches, Kevin DeBoer built Waupun baseball into a powerhouse.
WASD
Wednesday, May 30, 2018
WAUPUN — Reece Homan came up with an idea before the 2018 prep baseball season started.
The Waupun junior suggested this year's team honor legendary former coach Kevin DeBoer — who was inducted into the Wisconsin Baseball Coaches Association Hall of Fame on Feb. 10, nearly 4½ years after his death from cancer — by wearing DeBoer's retired No. 6 on the side of the Warriors' hats.
Click here for the full story by Mark McMullen at the Daily Citizen